E-Learning for Kids – Medieval Times
May 8, 2020 @ 9:00 pm

-

11:30 pm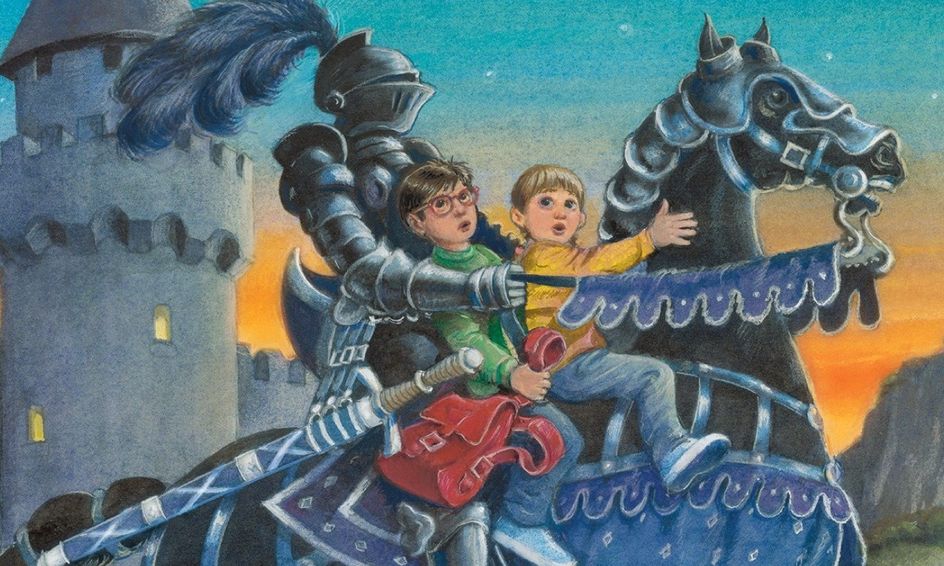 Learn about Medieval Times @ Home
With our doors temporarily closed, you unfortunately cannot visit and explore our changing exhibit, The Amazing Castle. However, you CAN still learn about medieval times with these activities based on the Magic Tree House book, The Knight at Dawn.
Share your fun on social media and tag us by using #UpcountryMuseum.
ACTIVITY #1
In Chapter 1, Jack tells Annie, "I'm just writing the facts. The stuff we know for sure." Use this lesson to explore the differences between facts and opinions.
ACTIVITY #2
Some words (like wind, lead, tear, close, and read) have multiple pronunciations—and multiple meanings—even though they are spelled exactly the same! Use the lesson "Can You Wind the Wind?" to use context clues to figure out the pronunciation and meaning of these words in different sentences.
ACTIVITY #3 
Several topics from this book lend themselves to a study of measurement. If you own a scale and sidewalk chalk, try out these two activities at home!
ACTIVITY #4
ACTIVITY #5
---