Film of the Week – WWI
May 6, 2020 @ 10:00 pm

-

11:30 pm
WEEK 4
During World War I, two British soldiers — Lance Cpl. Schofield and Lance Cpl. Blake — receive seemingly impossible orders. In a race against time, they must cross over into enemy territory to deliver a message that could potentially save 1,600 of their fellow comrades — including Blake's own brother.
Learn more on Greenville's impressive involvement in The Great War with the linked Greenville Journal article below, written by local historian and researcher Teresa Slack. To dig even deeper,  visit the Museum (once we reopen our doors) as we have several artifacts (letters, photographs, uniforms, maps and even a massive Doughboy statue) on display in our Camp Upcountry gallery.
---
WEEK ONE
For the week of April 6, we encouraged you to learn about the Underground Railroad and the conductor that earned the title of "Moses" by watching the movie, Harriet. The story of heroic abolitionist, Harriet Tubman, is told in this 2019 film, following her escape from slavery through the dangerous missions she led to liberate hundreds of slaves through the Underground Railroad.
WEEK TWO
Travel back in time with Coen brothers and the instant classic, O Brother, Where Art Thou? Ulysses Everett McGill (George Clooney) is having difficulty adjusting to his hard-labor sentence in Mississippi. He scams his way off the chain gang with simple Delmar (Tim Blake Nelson) and maladjusted Pete (John Turturro), then the trio sets out to pursue freedom and the promise of a fortune in buried treasure. With nothing to lose and still in shackles, their hasty run takes them on an incredible journey of awesome experiences and colorful characters.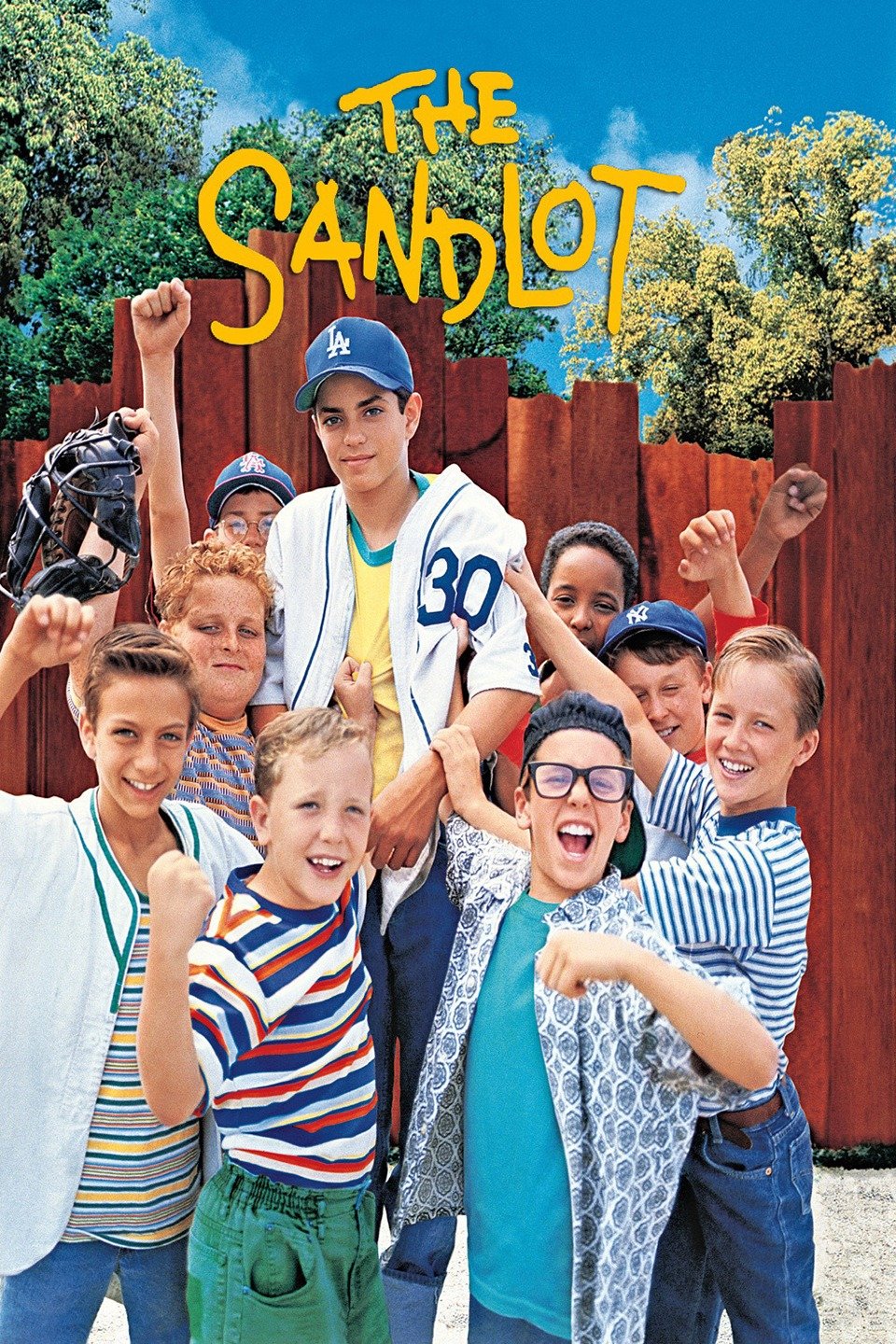 WEEK THREE
While there has been a hold on America's greatest pastime, we can still enjoy the game through film. Plus, there's no crying in baseball!  So, pick up the remote and check out these classics because it's impossible to pick just one film. Click on The Sandlot to see all of our picks!